About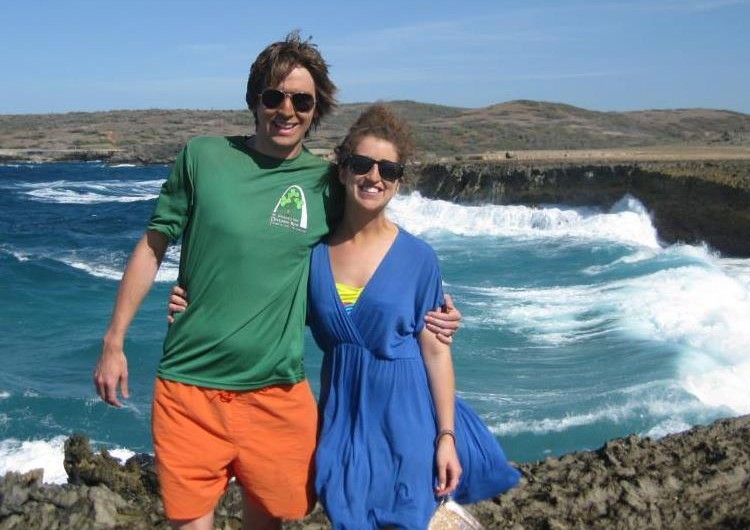 My wife and I, enjoying the scenery in Aruba.
I grew up in the river town of Hannibal, MO, before heading to the other side of the state to receive a Bachelor's in Physics and Math at William Jewell. I then received a Master's in Applied Physics from Southern Illinois University, and a PhD in Astronomy from the University of North Carolina.
As a graduate student at UNC, I worked with Nick Law to confirm and characterize planets discovered with the Kepler spacecraft using Robo-AO, the first robotic adaptive optics instrument.
I then began a Postdoctoral Fellow at the Dunlap Institute at the University of Toronto. At UofT, I led a survey that performed high-angular resolution follow ups with robotic instruments that led to the confirmation of dozaens of TESS planets.
I am currently an Assistant Professor in Astronomy at Stephen F. Austin State University. I am also the Directory of the SFA Observatory.